Research Chair : Environmental Capital and the Sustainable Management of Rivers
Duration of Program : From August 2013 to August 2018
Chairholder : James (Jamie) Linton
Présentation
Rivers perform multiple functions, involve multiple jurisdictions and actors and convey multiple meanings. Not surprisingly therefore, they are often highly contested spaces, where environmental, economic, cultural, ethical and political issues are combined to produce complex problems. Rivers that feature hydroelectric installations constitute a class of issues and problems, giving rise to particular challenges for management and decision-making. With these considerations in mind, the research unit Geolab, the SHEM, and the Foundation of the University of Limoges have initiated a five-year research program titled Environmental Capital and the Sustainable Management of Rivers. Based at Géolab, a multidisciplinary research unit located at the University of Limoges and the University of Clermont-Ferrand (France), the program is focused on two initial sites of research and field studies; the basins of the Dordogne River in central France, and the Têt River in the eastern Pyrenean region.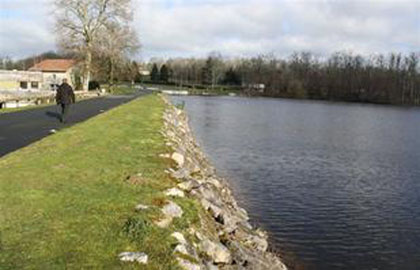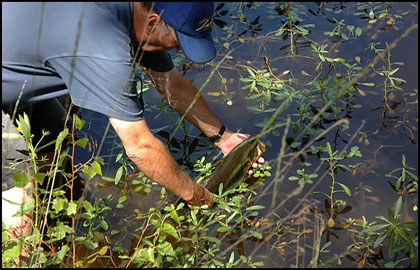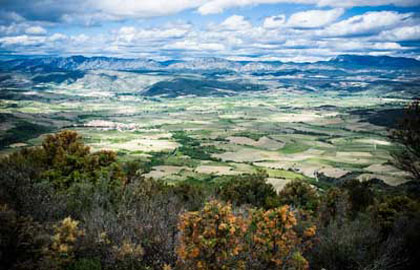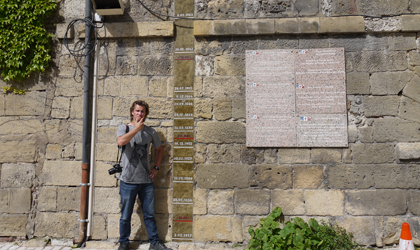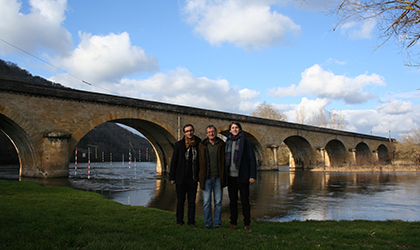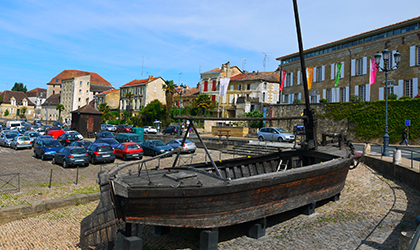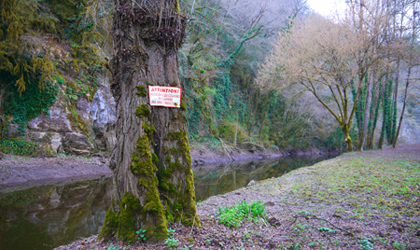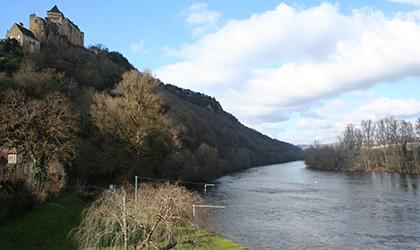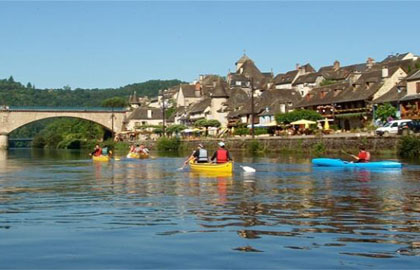 The program has two main objectives :

To contribute to the development of novel tools and approaches for managing rivers characterized by hydroelectric developments.
To contribute to the critical investigation of key concepts underlying river management with the aim of improving the practicality and effectiveness of these concepts.

The research is carried out in a series of studies led by doctoral and postdoctoral researchers associated with the Chair. Results of the research will disseminated primarily through a series of workshops organized by the Chair and by the publication of scholarly articles in French and international journals.