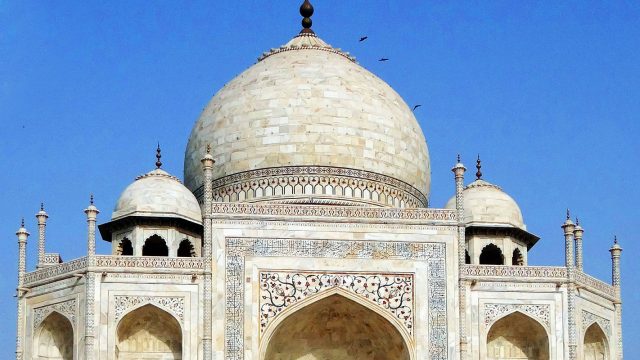 Admission Tour and PhD Tour 2017 in India
The French Institute in India (IFI) and Campus France organised the Winter Admission Tour session in March, with, for the first time, a dedicated "PhD Tour" to highlight PhD opportunities in France for Indian students.
In each of the visited cities (New Delhi, Kolkata, Bangalore, Indore) the programme included two sessions: on one day, a delegation comprised of representatives of 11 French doctoral schools visited institutions of excellence to get a better knowledge about the higher education and research landscape in India and to explore possibilities for collaborations at the PhD level. On the other day, the members of the delegations held stands at the Admission Fair to meet with Masters students interested in pursuing a doctorate in France.
More than 1,800 students took part to this year's Admission Tour, out of whom 20% came especially for the PhD Tour. Dr Dominique Baillargeat, the advisor to the University of Limoges' VP for International Relations and the Director of the XLIM research institute, took part in this event and met students from IIT Bombay, IIT Kharagpur and IIT Delhi.