Successes and prizes
---
Many faculty members of the University of Limoges have received awards at the national and international level and the university is at the cutting-edge research of many areas of science.
A team led by François Reynaud has developed a method to change the colours of stars to make them easier to see when using giant telescopes.
Another team, led by Pierre Blondy, has developed the first European micromechanical components (MEMS) on board a satellite.
A cryptography team, led by Thierry Berger, is contributing to advances in research on information security.
The University of Limoges has the largest ceramics laboratory in France, co-directed by Thierry Chartier and Fabrice Rossignol: [Science of Ceramic Processes and Surface Treatments] (Science des Procédés céramiques et de traitements de surface) SPCTS. Over 200 people (teachers and researchers, CNRS researchers, postdocs, doctoral candidates, technical and administrative staff) are making contributions to the national and international recognition of research into the science of materials and surface treatments.
In genetics, Michel Cogné is the source of two new world discoveries: the suicide gene and the mechanism of allergies.
The [Natural Substances Chemistry Laboratory ] (Laboratoire de Chimie des Substances Naturelles) LCSN, led by Vincent Sol, is internationally recognised for the use of photosensitisers including photodynamic therapy.
Marie-Cécile Ploy is an expert in microbiology and molecular biology. She received the Grand Prix Robert Debré in 2012.
Amine Tarazi, director of the [Laboratory of Economic Analysis and Forecasting] (Laboratoire d'Analyse et de Prospectives Economiques) LAPE, is an internationally recognised expert in banking and financial risk.
Armelle Vardelle, professor at the University of Limoges and researcher at SPCTS (a joint research unit of the CNRS-University of Limoges), has been nominated to the Hall of Fame by "the American Society of Materials" (ASM).
A team of university researchers from CRIBL (CHU-CNRS-University of Limoges laboratory) has succeeded in developing an animal model capable of reproducing Berger's disease, which is a world first. Berger's disease is an autoimmune disease that affects the kidneys.
News | Prizes and awards | Research
Amine Tarazi – Director of the Research Center dedicated to banking and finance (LAPE) has just obtained an Erasmus + "Capacity [...]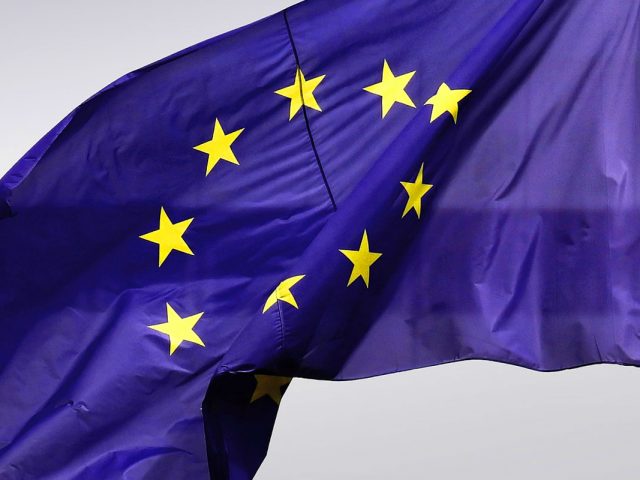 News | Prizes and awards | Research
The University of Limoges has launched two major H2020 European projects, which it is coordinating: The €4-million SUMCASTEC project, borne [...]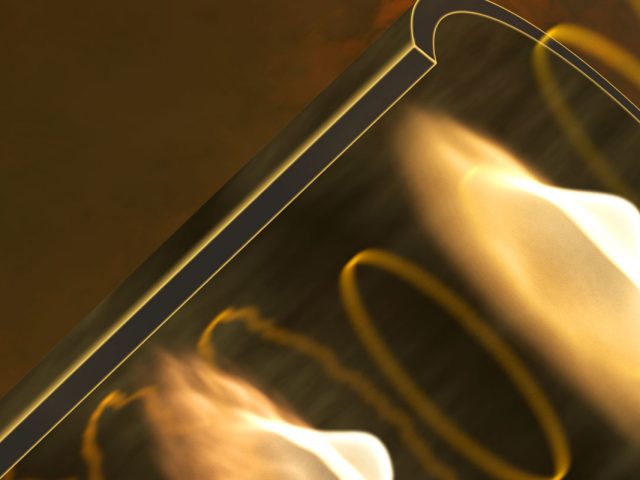 News | Prizes and awards | Research
A team of researchers trained by XLIM (CNRS / University of Limoges), ICB (CNRS / UBFC) and the University of Brescia, Italy, have perfected [...]