Scientific Committee
The Scientific Committee meets annually and provides an external expertise on the activities of the LABEX. It evaluates the level of the research compared to the international state of art. It proposes recommendations and strategic orientations for research in the concerned fields, it checks the scientific productivity and contributes to the follow-up of the LABEX.
The Scientific Council chaired by Christian Person (IMT Atlantic, France) is composed of external scientific members:
4 international leaders in academic research related to the LABEX research areas,
4 industry professionals (THALES, Ariane Group, Horiba Scientific, SAFRAN…), internationally recognized for their excellence and expertise in the LABEX research areas,
Chairman of the Scientific Committee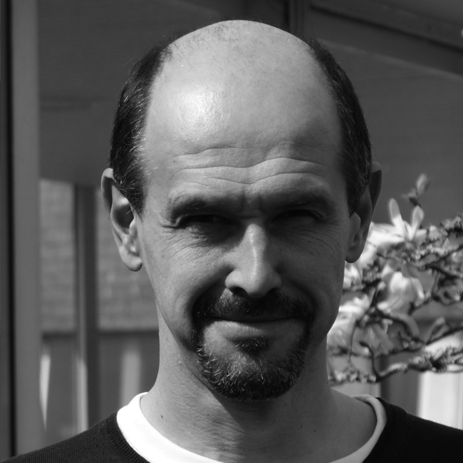 Christian Person
Interim Director of LabSTICC - Institut Mines-Telecom (IMT) Bretagne

Christian Person received his Ph.D. in electronics from the University of Brest, Brest, France in 1994. Since 1991, he has been an assistant professor in the microwave department of the École Nationale Supérieure des Télécommunications de Bretagne, Brest, France. In 2003, he became a professor at the Institut Télécom/Telecom Bretagne, Brest, France, where he is currently conducting research in the "Laboratory of Information and Communication Sciences and Technologies" (Lab-STICC). He is involved in the development of new technologies for microwave and millimeter wave applications and systems. Its activities are particularly focused on the design of passive functions (filters, couplers) and antennas, providing original solutions in terms of synthesis techniques, analysis and optimization procedures as well as technological implementation (foam, plastic, LTCC,..). He is involved in various French and European research programs on SoC/SiP antennas and reconfigurable structures for smart systems.
Hervé Maillotte
Research Director Femto-ST Institute, Besançon
Jean Montagne
Head of Department Cilas, Orléans
Maryline Guilloux-Viry
Director ScanMAT, Rennes
Jean-Louis Cazaux
Innovation Manager Thales Alenia Space, Toulouse
Jean-Michel Bouler
Professor CEISAM UMR CNRS, Nantes
Phillipe de Bettignies
R&D Manager, Raman micro-nano spectroscopy Horiba Scientific, Palaiseau
Christophe Goupil
Professor LIED, Univ. Paris-Diderot
Michel Cataldi
Material Senior Expert Ariane Group, St Médard en Jalles
Antoine Maignan
Director of LABEX EMC3 CNRT, Caen
Yann Lecocq
Director of LABEX First TF Observatoire de Paris, University PSL, Sorbonne University
Dominique Cros
Research deputy chairman of the University of Limoges
Yves Gervais
Research deputy chairman of the University of Poitiers