Executive Committee
The Executive Committee meets up every two weeks. It ensures the management of the LabEx, is in charge of the implementation of the scientific and valorization programs, and makes proposal to the Steering Committee in terms of scientific strategy, actions and budget to take the relevant decisions.
The Executive Committee is composed of the LabEx Director, , the 2 Directors of partner laboratories IRCER and XLIM, one animator of each flagship and the 2 LabEx scientific and administrative/communication engineers.
The Research deputy chairmen of the University of Limoges and the director of the Graduate School TACTIC are invited at each Executive Committee.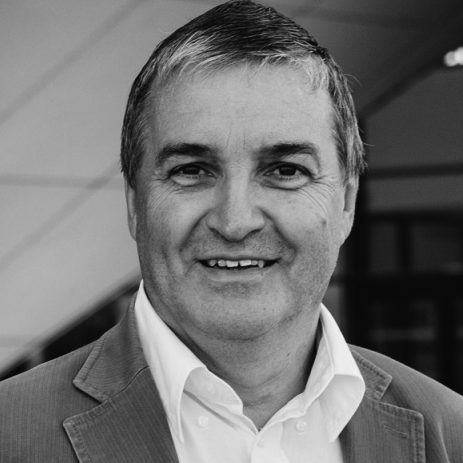 Thierry Chartier
Director of LABEX ∑-LIM - CNRS Researcher - IRCER

A pioneer in the development of additive processes for the fabrication of ceramic parts, Thierry Chartier is a CNRS researcher in ceramic materials and processes at the Ceramics Research Institute (IRCER).