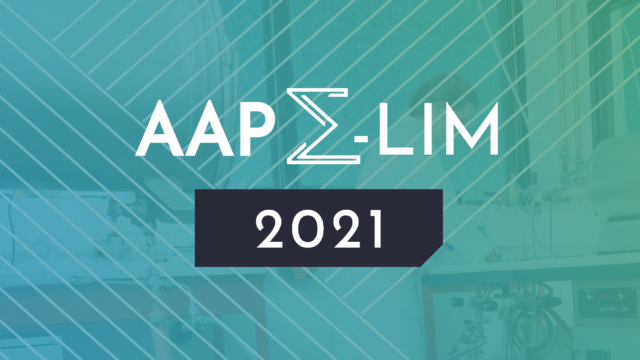 Launch of the AAP 2021 of the LABEX ∑-LIM
The AAP ∑-LIM 2021 is launched!
The call for projects ∑-LIM 2021 has officially been launched on Wednesday, April 14. This call for projects aims to support original projects, promoting synergies and collaborations between XLIM and IRCER laboratories in line with the research themes of LABEX ∑-LIM.
Going beyond 5G
Doing more with less energy
Bringing a new light on photonics
Promoting health with advanced diagnostics and therapies
These collaborations may also involve other laboratories or LABEX. You will find attached the application form and the call's framework letter. The deadline for submission of applications is June 14, 2021 at 12:00 (Paris time). Eligible projects will be evaluated by the members of the Scientific Committee of the LABEX according to the themes addressed.
To download the framework letter and the application file, please visit the page dedicated to the calls for projects.