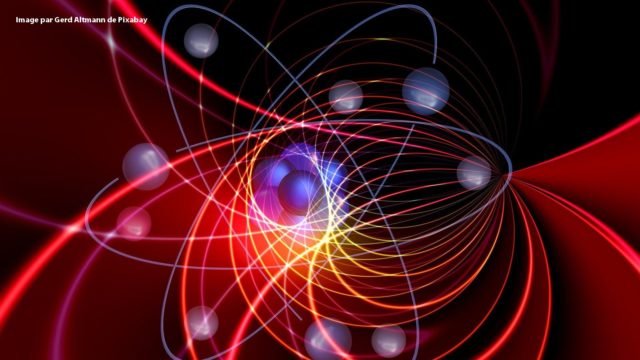 Digital launch of NAQUIDIS Center
The University of Limoges, through the collaboration of the XLIM and IRCER laboratories and within the framework of the LabEx Σ-LIM, the CNRS, the ALPHA – Route des Lasers & des Hyperfréquences competitiveness cluster, the Institut d'Optique Graduate School, the University of Bordeaux and the New-Aquitaine Region, have launched the creation of the NAQUIDIS innovation center. Research projects in high level quantum technologies, innovative applications and technological solutions will be jointly developed in the following areas:
quantum sensors,
communication and quantum computing,
the quantum supply chain.
The NAQUIDIS Center, with a budget of €10 million over 4 years and supported by the Institut d'Optique Graduate School, is 50% financed by the New Aquitaine Region. Its actions will be guided by a scientific committee chaired by Alain Aspect and composed of internationally renowned personalities.
For its launch, the NAQUIDIS Center is looking forward to seeing you on Thursday, March 4 at 3:00 pm for a digital event hosted by Philippe Bouyer (CNRS, IOGS), with contributions from the NAQUIDIS Center's academic and industrial partners, including Vincent Courdec, Deputy Vice-President in charge of development and partnerships at the University of Limoges and head of the LabEx Σ-LIM flagship "Shedding new light on photonics".
This event is in the news following the announcement on January 21 by the President of the Republic of a national investment plan in quantum technologies.
Free registration on naquidis.com