<! %%%%%%%%%%%%%%%%%%%%%%%%%%%%%%%%%%%%%%%%%%%%%%%%%%%%%%%%%%%%%%%%%%%%%%%%%%%%%%%%> RESEARCH


Applied algebra and geometry — Algorithms in real algebraic geometry, systems of polynomial equations and inequalities, syzygies and free resolutions, Gröbner bases
Semialgebraic geometry — Semidefinite Programming, Hyperbolic Polynomials, Conic Programming, positive polynomials and sums of squares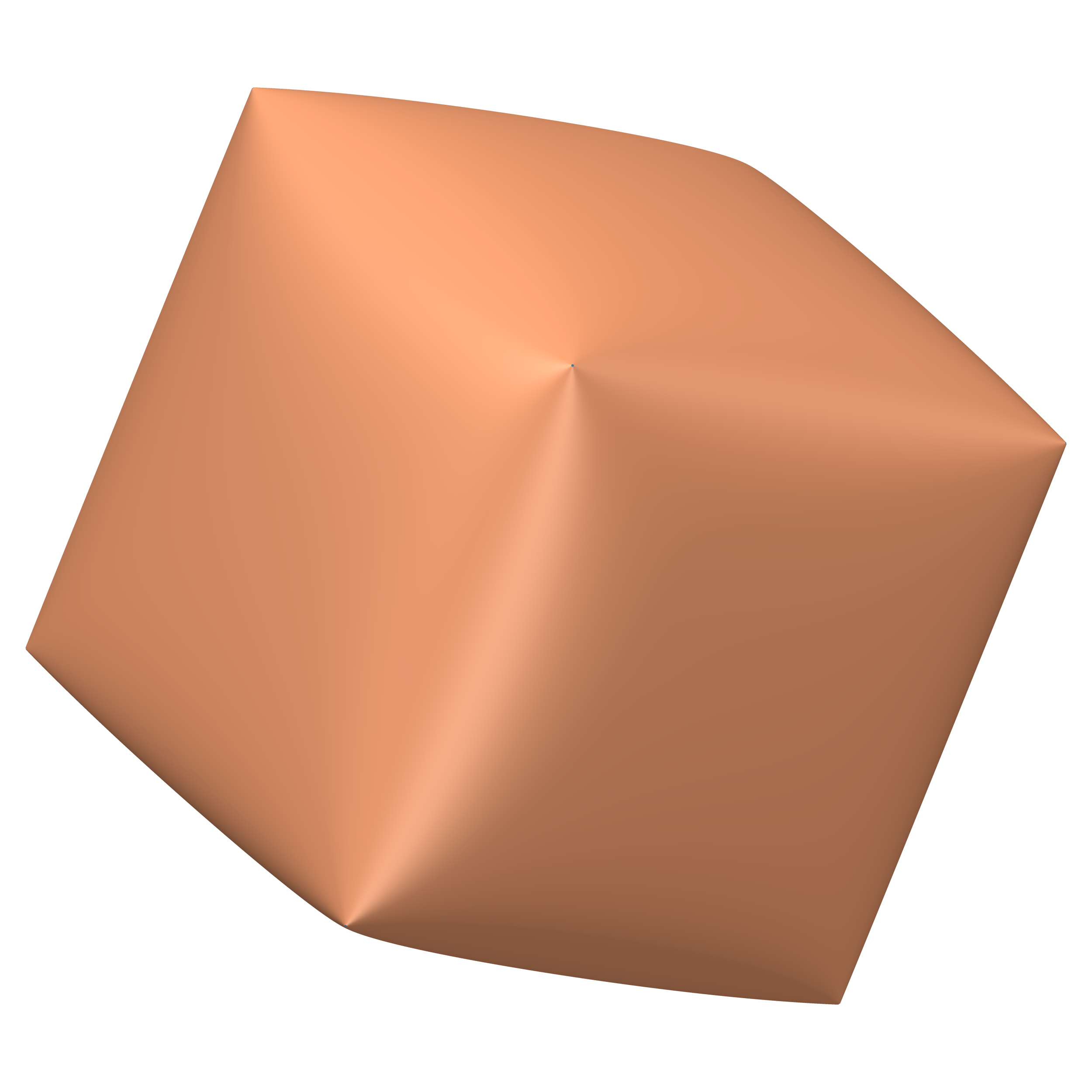 <! %%%%%%%%%%%%%%%%%%%%%%%%%%%%%%%%%%%%%%%%%%%%%%%%%%%%%%%%%%%%%%%%%%%%%%%%%%%%%%%%>
Publications
(full list on
arXiv
, see also
Hal
,
orcid.org
or
scopus
)
Other research works
The CHSH inequality for a single qutrit (with D. J. B. Anoman and F. Arnault) — Poster at QCRYPT 2019 (August 2019, Montreal, Canada)
Exact algorithms for determinantal varieties and semidefinite programming — PhD thesis, INSA Université de Toulouse, September 2015 — tel-01212502
Software
SPECTRA — A Maple library for Linear Matrix Inequalities (cf. this paper). The source code of SPECTRA is available here.
Maple code — from the paper Real root finding for low rank linear matrices.
Awards/Projects
PGMO Project «Hyperbolic Programming : Algorithms and Implementations» (Principal Investigator, 2018-2020) — web page

PEDR (Prime d'Encadrement Doctoral et de Recherche) — 2019-2023

ANR Project «GEOLMI — Geometry of Linear Matrix Inequalities» (Associate member, 2012-2015) — web page

<! %%%%%%%%%%%%%%%%%%%%%%%%%%%%%%%%%%%%%%%%%%%%%%%%%%%%%%%%%%%%%%%%%%%%%%%%%%%%%%%%>
Collaborators